1 Scuba Diving from Safaga
1 Scuba Diving from Safaga Port starts with a transfer from your staying hotel for . one day on the boat with the instructor who will give a personal briefing followed .by one dive in the morning then another dive in the afternoon at a different site.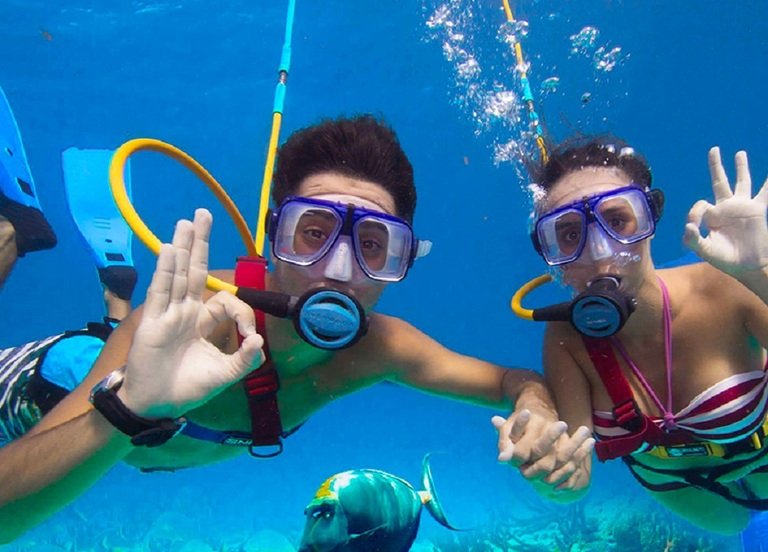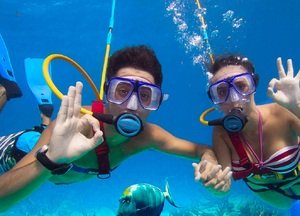 dives conducted on a one-to-one basis with the instructor and time. in the water-dependent on the guest but should around 30 – 40 minutes. diving conducted following completion of a medical form that we can forward to you prior to your arrival to ensure suitability. Finally, transfer you back to end your Safaga Shore excursion.