3 days 2 nights HOLIDAY PACKAGE ALEXANDRIA and CAIRO
firstly start with your arrival at Cairo airport gonna met our guide to starting your Tour to Egyptian Museum & Giza Pyramids. Egyptian Museum, and Khan Khalili Bazaar. a full-day tour visiting the Great Pyramids. Cheops, Chephren &Mykerinos then.
Giza pyramids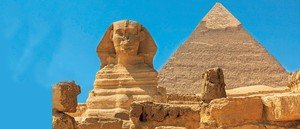 Priests Mummified the dead body of King Chephren Also there you will have a close-up look at  Sphinx. legendary guardian stands by the huge funeral complex with a lion body and the head of king Chephren. Lunch included in between visits at Local Restaurant Based on Full Meal for each Person but Beverages is not included. Then Continue your day tour to the Egyptian Museum of antiquities.
cairo  museum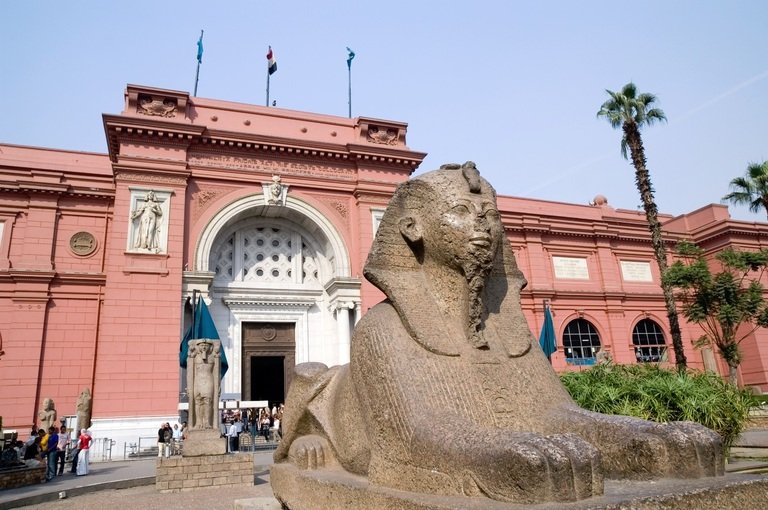 It displays the large and most precious items of Egyptian art in the whole world. It exhibits a rare collection of over 250,000 genuine artifacts that date as far back as 5000 years. including an exclusive exhibit dedicated to Tutankhamon -A collection of treasures, gold, and jewelry that were buried with him at the tomb for over3,500 years before they were discovered in the 1920s when his tomb was excavated.
khan al Khalili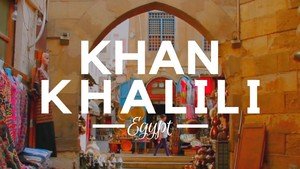 Khan El Khalili Bazaar.  numerous shops district is known for trading fine brassware, copper, perfumes, leather, silver, gold,
antiques, and much more. At the end of the Tour,
return back to your HotelMeals: Lunch
Day  2:
Day Tour to Alexandria from Cairo Breakfast at the Hotel Then at 7:00 am. Pick up from the Hotel and transfer to Alexandria by A/C Vehicle Latest model, arrival to Alexandria start your Trip Visiting the RomanTheater (A theater with marble seats up to 800 spectators, Galleries, Section of mosaic flooring& a pleasure garden surrounded by Roman Villas& baths).
Then visit Pompay's Pillar, Followed by a visit to the Catacomb of Kom El-Shoqafa (Thompson three levels, also contains The Triclinium where relatives used to sit on stone benches to feast dead, a center with relieves of bearded serpents. Inside, there are 2nd-century statues of Sobec& Anubis wearing Roman Armor)Followed by Visiting Elsawary, Montana Garden Alexandria Library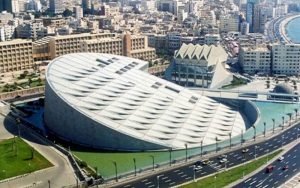 & Also from outside you will Visit Qaytbay Citadel & El Mursi Abu Elabas.
transfer to Back to Cairo. Overnight in CairoMeals: Breakfast & Lunch
Day  3:
Transfer to Cairo airport for Final departure Breakfast at the hotel our representative
will transfer you to the airport and assist you at the airport through final departure formalities. Meals: Breakfast