2 adore DAYS 1 NIGHT TRAVEL PACKAGE CAIRO & LUXOR
Day 1:
start with your Arrival at Cairo airport, our representative will meet you at the airport then you will be transferred by a private A/C car to your hotel. Leave the Luggage then around 8 am Start your full-day tour visiting Giza Pyramids Where you Visit the Great Pyramids.
Giza pyramids
Cheops, Chephren & Mykerinos then Visit the Valley Temple where the Priests Mummified the dead body of King Chephren Also there you will have a close-up look at The Sphinx -The legendary guardian stands by the huge funeral complex with its lion body and the head of king Chephren.
in-between visits at Local Restaurant Based on Full Meal for each Person but Beverages are not included Then Continue your day tour to the Egyptian Museum of antiquities.
Cairo museum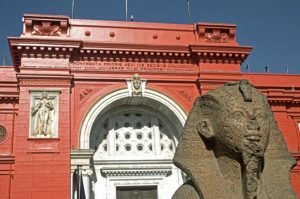 It displays the largest and most precious items of Egyptian art in the world. It exhibits a rare collection of over 250,000 genuine artifacts that date as far back as 5000 years, including an exclusive exhibit dedicated to the Tutankhamon – A collection of treasures gold, and jewelry. that was buried in his tomb for over 3,500 years before they were .discovered in the 1920s when his tomb was excavated.
khan el Khalili
Khan El Khalili Bazaar. .numerous shops in this district are known for trading fine brassware, copper, perfumes, leather, silver, gold, antiques, and much more. . at the end of your tour, you gonna transferred back to your Hotel.
Day 2:
the second day starts with Breakfast at the Hotel. then early morning around 4:00 is check out and Transfer to the domestic airport to take your flight to Luxor. Arrive at Luxor by 6:00 am Our representative will meet you then start your Full Day Tour to The West Bank visiting Valley of Kings-Deir El Bahari Temple-Colossi of Memnon.
Memnon colossi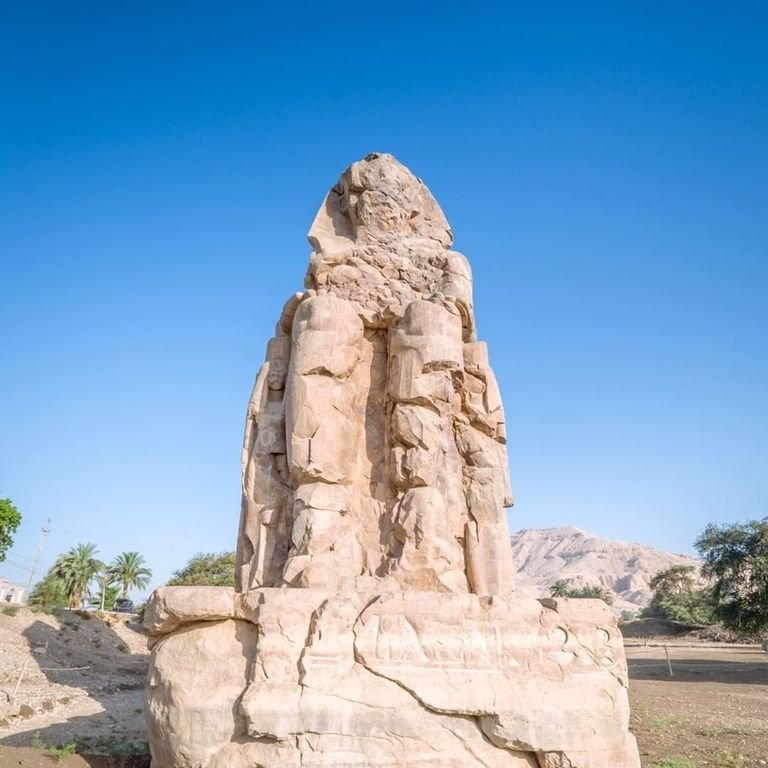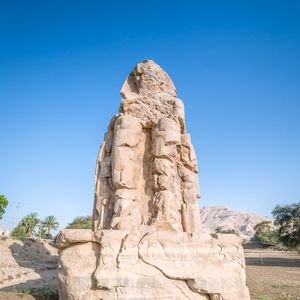 and the Temple of Queen Hatshepsut.Excursion to the Necropolis of Thebes, on the Eastern bank. Crossing the Nile, drive to the Valley of Kings; visit the tombs of various Dynasties. The Temple of Deir El Bahari. On the return, the journey stops at the Colossi of Memnon which are two gigantic sitting statues representing Amenophis III facing the Nile. Visit the Temple.
 Hatshepsut temple
Lunch included in between visits at Local Restaurant Based on Full Meal for each Person but Beverages not included. Then visiting The East Bank visiting Karnak and Luxor Temple Excursion to the Luxor Temple to see its courtyard and the granite statues of Ramses. the Great Proceed by carriage or bus to Karnak, which is a series of temples, built in different reigns. Starting by the Avenue of Sphinxes visit the
Unfinished Propylon
the Hypostyle Hall with its 134 gigantic columns, the Obelisks of Queen Hatshepsut and Tuthmosis III, the temple of Amon adorned with lotus and papyrus designs, the Granite Scarbeus of Amenophis III, and the Sacred Lake. Around. 10:30 pm Transfer to the domestic airport to take your flight back to Cairo. Arrival, meet & assist by our local representative then stay at the airport waiting for your international Flight