1 day tour from Safaga port to luxor
The Luxor day tour from Safaga port starts with meeting our Representative. at  Safaga Port to pick you up out of the cruise exit door for 3 hrs drive to Luxor where you will start your day tour from Safaga to Luxor. Your tour guide will join you to visit
Know more about the attractions you will visit on ( 1 day tour from Safaga port to luxor )
Mineral water is on board the vehicle.
Lunch during your tour.
Entrance fees for all Sightseeing are mentioned.
All service charges and taxes.
Pick up services from Safaga port to Luxor & return.
All transfers by a private A/C vehicle.
Private Egyptologist guide during your journey.
Any extras not mentioned in the itinerary.
Tipping.
start with meeting our " Representative. at  Safaga Port to pick you up out of the cruise exit door for 3 hrs drive to Luxor where you will start your day tour from Safaga to Luxor. Your tour guide will join you to visit:
Valley of the Kings

the final resting place of Egypt's rulers from the 18th to the 20th dynasty, it is home to tombs including the great pharaoh Ramses II and boy pharaoh Tutankhamun. tombs were well stocked with all the material goods a ruler might need in the next world. Most of the decorations inside the tombs were still well-preserved.
Hatshepsut Temple
it's one of the most beautiful & best preserved of all the Ancient Egyptian temples. Temple was built on three levels with two wide ramps in a central position joining the levels together.
Colossi of Memnon
Two massive stone statues of king Amenhotep III are the only remains of a complete mortuary temple. and statues made from blocks of quartzite sandstone which exist in Cairo then moved 700 KM to Luxor.
Karnak temple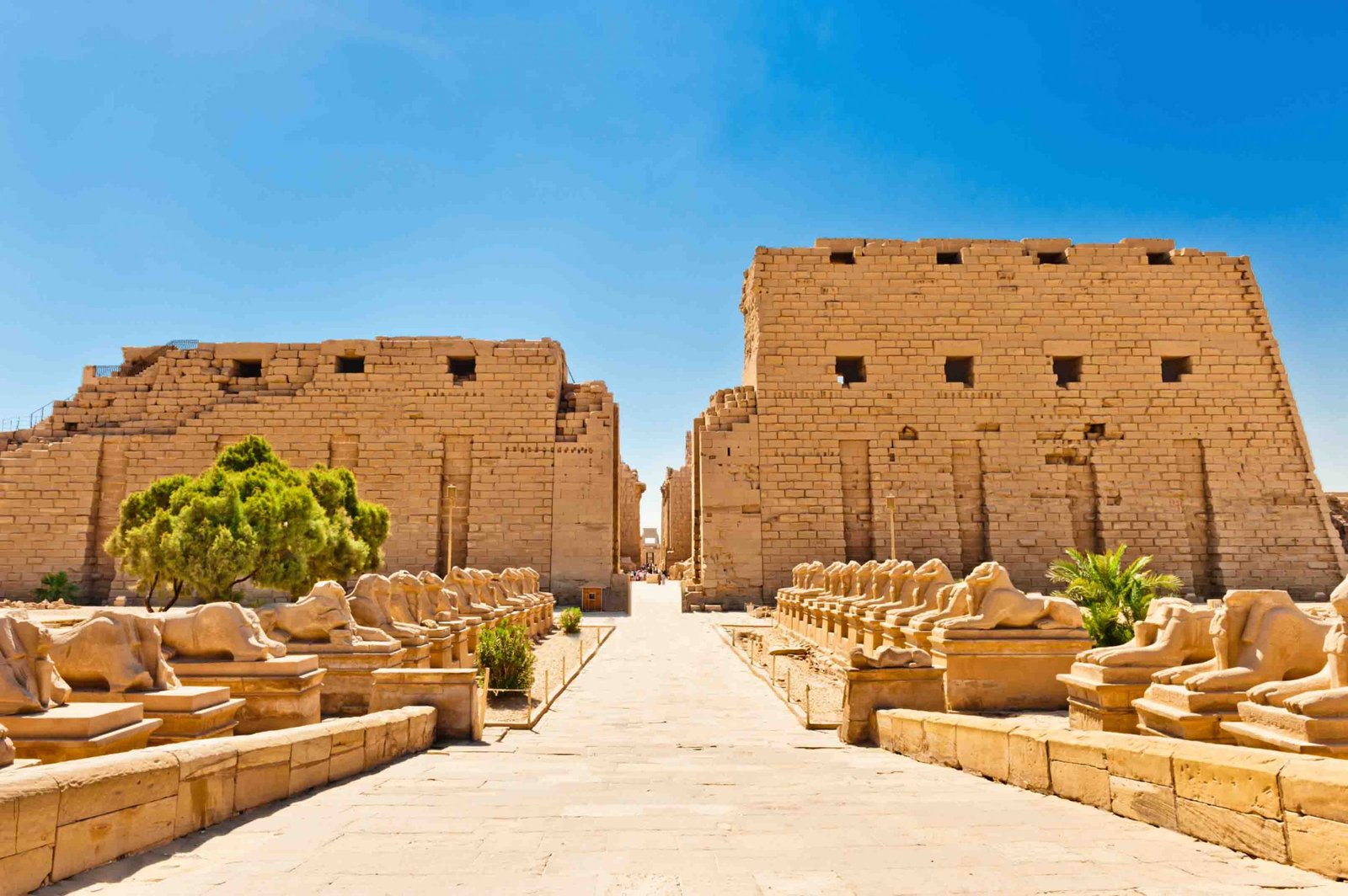 The Karnak Temple was constructed betweeen 2055 BC and 100 AD. It was constructed as a religious temple for the gods Amun, Mut, and khonsu. Ancient Egyptians referred to the Karnak Temple as the "most select of locations" because it was the biggest religious structure ever built.
The Karnak Temple Complex served as the epicenter of ancient religion and political authority throughout the New Kingdom.
lunch will be served by Nile view restaurant
then we will drive you to Safaga port again
end of our service
Pricing policy
Prices are quoted in US Dollars per person per trip except during Christmas, New Year & Easter holidays.
Children Policy