2 Day tour from Safaga to Luxor
No site in Egypt is more impressive than Karnak. It is the largest temple. complex ever built by man and represents the combined achievement of many generations of ancient builders and Pharaohs. 2 Days excursion from Safaga to Luxor
Know more about the attractions you will visit on ( 2 Day tour from Safaga to Luxor )
1 Night accommodation in Luxor at a  Hotel.
Private Egyptologist guide during your journey.
Mineral water on board the vehicle during the journey.
2 Lunch meals during your tours from Safaga to Luxor.
Entrance fees for all Sightseeing are mentioned.
All service charges and taxes.
Pick up services from Safaga Port and return.
All transfers are by a private air-conditioned vehicle.
Tipping.
Any extras not mentioned in the itinerary.
2-Days excursion from Safaga to Luxor
2-Days excursion from Safaga to Luxor starts with picking up you from Safaga port. We will transfer you from Safaga port by a private modern A.C. car to start your 2 days tours from Safaga to Luxor by the visits
Karnak Temple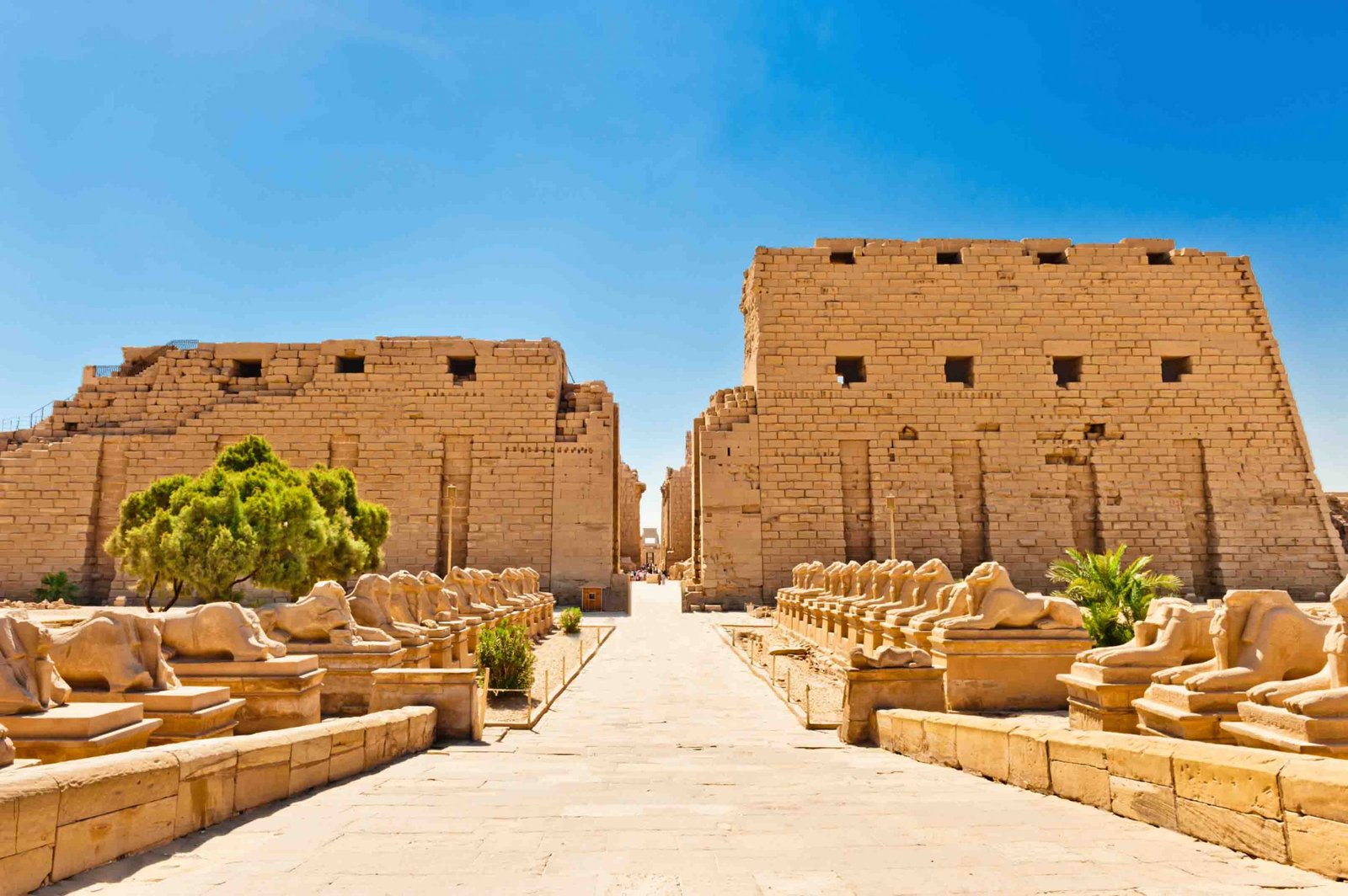 No site in Egypt is more impressive than Karnak. It is the largest temple. complex ever built by man and represents the combined achievement of many generations of ancient builders and Pharaohs. 2 Days excursion from Safaga to Luxor. The Temple of Karnak is actually three main temples, smaller enclosed temples, and several outer temples situated on 247 acres of land.
Luxor Temple
Valley of the kings

Its royal burials are located on the west bank of Luxor which has 64 terrific royal tombs. It's the final resting place of Egypt's rulers from the 18th to the 20th dynasty, it is home to tombs including the great Pharaoh Ramses II and King Tutankhamen. from Safaga to Luxor The tombs are well stocked with all the material goods a ruler might need in the next world. Most of the decoration inside the tombs is still well-preserved
Temple of Hatshepsut

It is a mortuary temple at Deir el-Bahri. It was built by Queen Hatshepsut who was considered to be one of the most formidable women in ancient Egypt.
Colossi of Memnon
They are two incredible massive stone statues of the royal Pharaoh, Amenhotep III. They depict him in a seated position and they are made from blocks of quartzite sandstone.
lunch by river Nile view restaurant
Prices are quoted in US Dollars per person per trip except during Christmas, New Year & Easter holidays.
Please note: the price variance depends on group size.